Valdi 1.0 got released on the 14th of January and now has its own page here!
It is a super simple, yet complete data validation PHP library.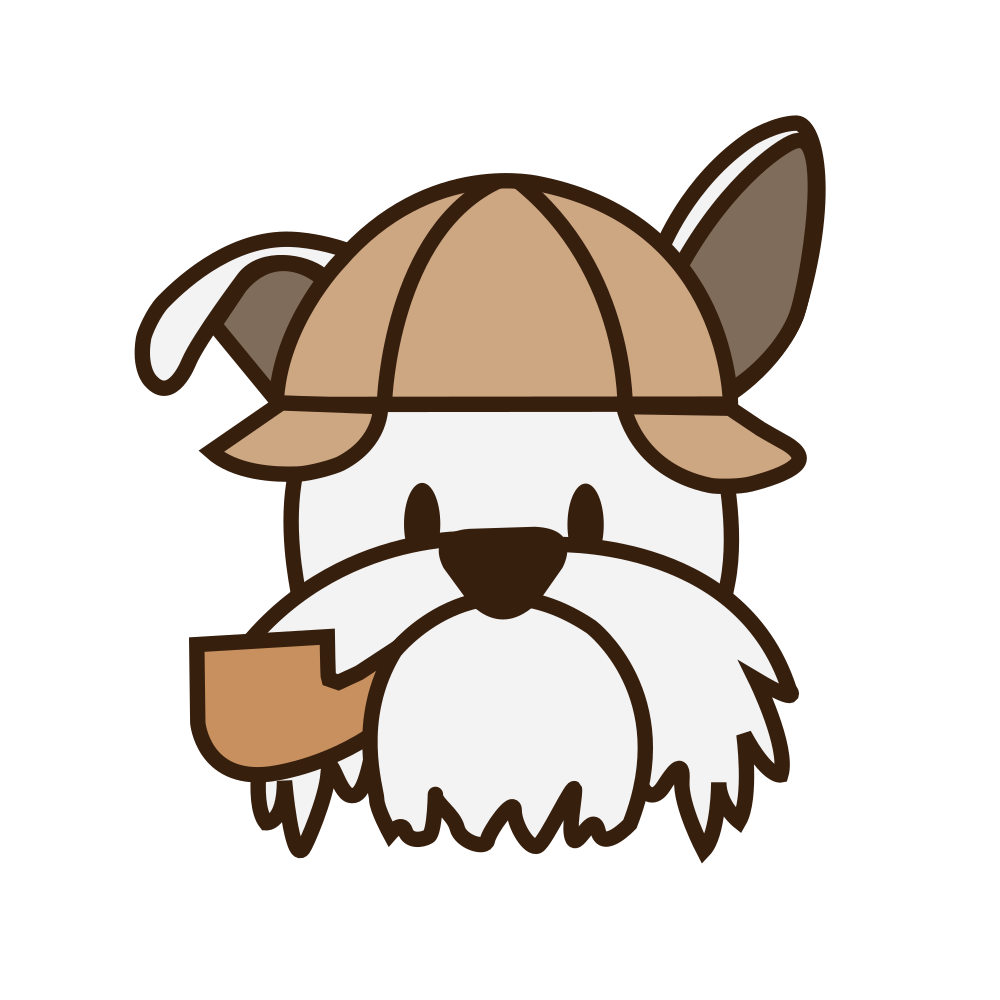 (Big thanks to Jamie Thormann for this awesome mascot!)
Check out its repository: https://github.com/philiplb/Valdi
Reasons to use Valdi:
Easy to use
Feature complete
Lightweight, without dependencies
Well documented
Well tested
Extensible
So head over to its page and grab your copy.

Previous: A new maintenance version of the SQLDumpSplitter3! | Next: A new version of the SQLDumpSplitter3!